What is MyLife?
MyLife is the leading reputation platform. We are dedicated to helping everyone control their personal information — Background Report and Reputation Score — to help them look good, personally and professionally, to the people searching for them online.
Together with ReputationMatters.org, MyLife is making the Internet safer by allowing people to know the truth about the others you do business with, have as friends or neighbors, or even date. MyLife and ReputationMatters.org have come together to create the layer of trust that the world needs.
Complete Background Reports
Reports can include Criminal and Civil Court Records, income, property records, social media, work & education history, photos, personal reviews, and complete contact details.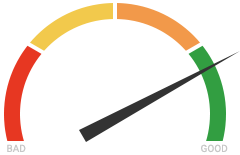 Reputation Score
Only MyLife provides everyone's public Reputation Score and constantly updates them for accuracy.
Reputation Matters at MyLife
Your reputation is more important than your credit score. Your credit score says only one thing about you, your reputation says everything about you. People use your credit score for one thing — whether to lend you money. People use your reputation to decide everything — whether they want do business with you, be friends with you, live with you, date you and much more.
Maintaining a good reputation, every day, is a critical part of everyone's life. We want to help you show the world how great you are and improve your life.
2
Criminal &
Court Records
Improve Your Reputation
MyLife will show you what makes up your Reputation Score and provides access to tools to increase it so you look good to everyone that searches for you.
Compare Your Reputation
See how your Reputation Score has changed, and how it compares to other people you know and those related to you.
A Safer Internet
Here at MyLife we're creating and improving the one service that we've always felt was missing from the Internet: a service that allows us all to go online to connect with the right people and interact with each other without masks or falsehoods.
You see, we like the Internet, but we also believe it could be safer. In fact, the world would be a better place if we're all honest about who we are. And verifiable Background Reports and public Reputation Scores is a step in that direction to make the world a safer and better place.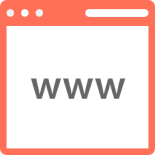 Internet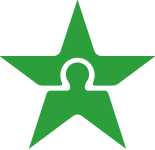 MyLife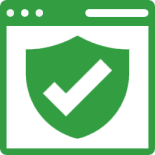 Safety for Everyone
Because Reputation Matters